0:00/4:12

0:00/5:33

0:00/2:49

0:00/6:30
Support Food for Lane County at their annual dinner and auction with a fun night in their new warehouse. It will be transformed into an event center, with a CRUISE night theme. RIFFLE is the "ship's" band for the festivities.
The 2022 grape harvest will be in full swing, but the LaVelle team will take a break to throw a party at their winery. Lucille Ball just might make an appearance--and it might be you! Teresa Cunningham will be adding her talents to RIFFLE's show too. In the event of bad weather, the fun moves into their event room.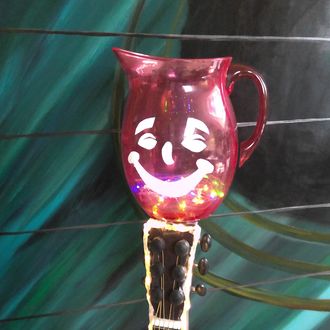 ONLINE MR. KOOL AID TIP JAR
Phil the TIp Jar is virtually waiting for your support.
Enter the amount you wish to donate
VARIETY IS THE SPICE OF LIFE
ROCK
BLUES
R & B
COUNTRY
POP
COMEDY